15/9 Fredag 18:00 Drink and Draw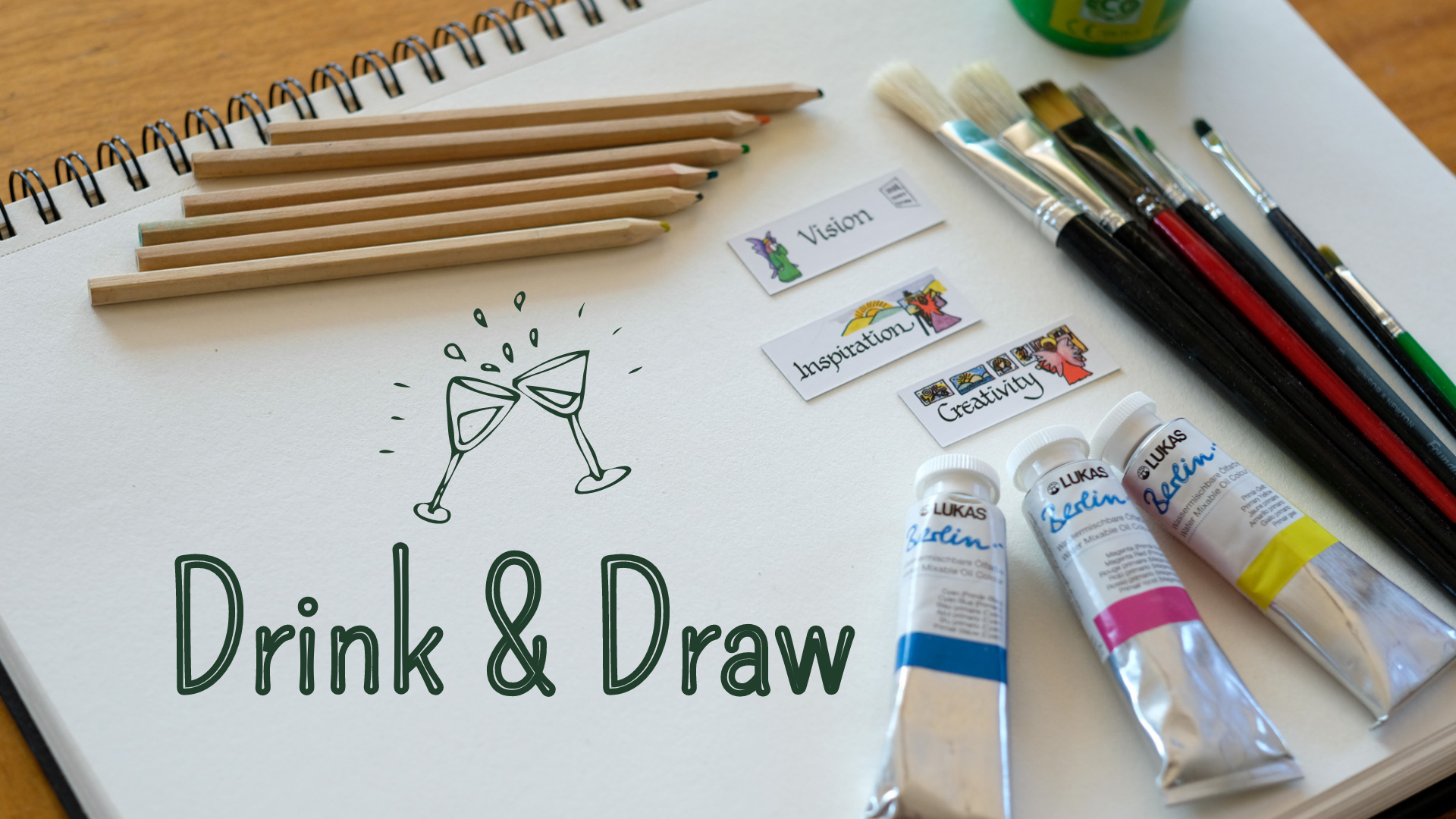 Welcome for a cozy and creative evening at Stammen!
Relax into the shapes and colours in good company. We will provide drawing props, but feel free to bring your own if you want.
The event is free, and you are so very welcome to participate without purchasing anything.