Byttemarked: Klær, planter og frø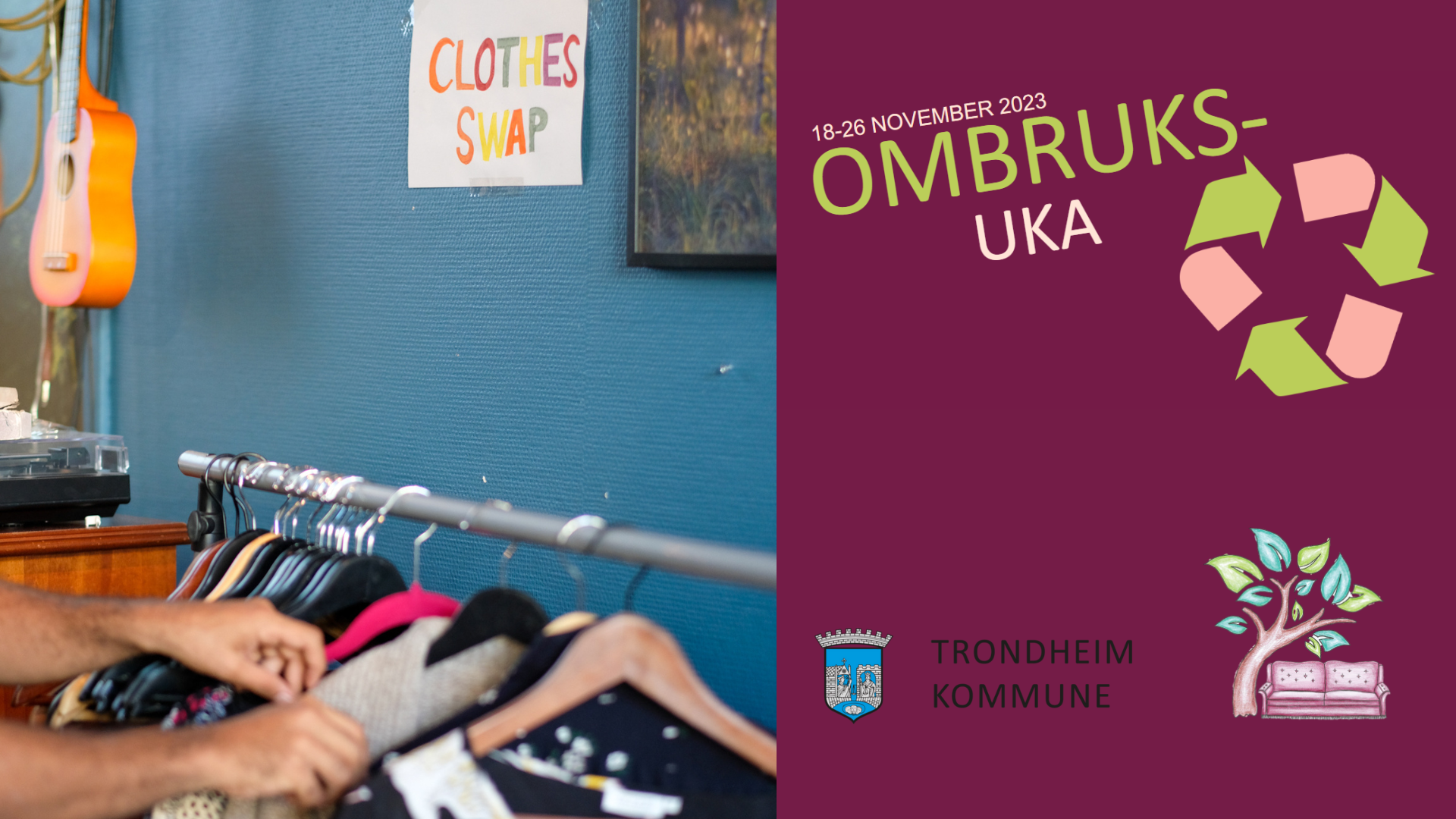 English below
Ta med klær, planter eller frø som du ønsker å dele, eller finn noe nytt som du kan ta med deg hjem.
Det vil bli mulig å kjøpe mat og drikke.
Dette arrangementet er støttet av Trondheim Kommune
Gratishjørne
Under Ombruksuka vil det være et gratishjørnet i caféen, hvor man kan gi eller ta klær, planter og andre mindre gjenstander. Gratishjørnet blir stående gjennom hele Ombruksuka, og kan besøkes når vi har arrangement eller i våre faste åpningstider.
English:
Bring clothes, plants or seeds that you want to share, or find something new to bring home.
It will be possible to purchase food and drinks.
This event is sponsored by Trondheim kommune.
Free corner
During Ombruksuka there will be a free corner in the café, where you can donate or bring home clothes, plants and other small items. The free corner will be there during all of Ombruksuka and can be visited during our regular opening times and other events.
Søndag 26. November
12:00
Stammen Café & Bar
Arrangement av: Stammen Café & Bar, Stammen Fellesstue og Ombruksuka Trondheim